Looking for that creative twist to include in your next promotion? Searching for that 'something' that will motivate your staff, customer or distributor to work harder or purchase more of your product? You've come to the right spot!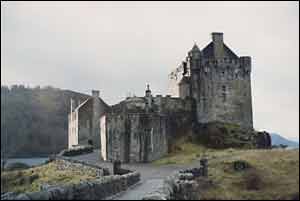 Travel. It's the source of our most vivid dreams and our most cherished memories. Travel is unique. It offers variety, and promises delightful surprises and revelations every time. Travel adventures are the perfect lure for motivating employees to reach new heights, and the perfect reward for those who attain them.
We are A Cruise World. We specialize on meetings and incentive programs at sea and other all inclusive packages.
With just one call to us, you and your staff can coordinate: transportation, transfers, accommodations, meals, entertainment, meetings, leisure activities and so much more. Our dedicated staff will review with you every step of your program and design one that meets your company's needs.
Why Not Try A Meeting at Sea?
We can save your company money too! When you consider all the costs that are part of any land-based resort meeting, A meeting at sea equals value! Practically everything is included...which means no unexpected cost overruns once you reach the resort, and no unexpected out of pocket expenses for your participants.
We offer meeting destinations throughout the world. To accommodate a variety of meeting schedules, may we suggest itineraries from 3, 4, 7, 10 to 15 days in length on the most modern and well respected ships. In addition many ships can facilitate programs anywhere from an eight member Board Meeting to a large convention.
So how can we help meet your objectives? Call us at (800) 442-9278 and let us show just a few ways we can customize a program for your company.
Some example Corporate Programs we manage:
Send us some email to get a corporate program of your own!